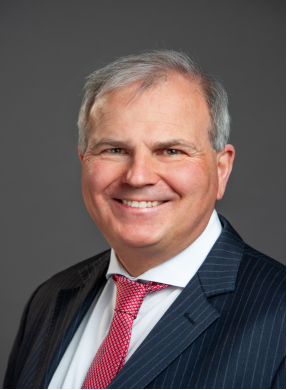 Ole Doering is Full Professor at Foreign Studies College of Hunan Normal University. He is also Associate Professor (PD) at the Institute of Technology Futures at Karlsruhe Institute for Technology (Germany) and honorary Adjunct Professor at Peking University, Department for Global Health (China).
Dr. Doering received his Magister Artium of Philosophy from Goettingen University (Germany), his Philosophical Doctorate (PhD) in Sinology from Bochum University (Germany) and his Philosophical Habilitation from Karlsruhe Institute for Technology (Germany), in Culture Philosophy. For 25 years, he has been teaching and organizing collaborative research between Europe and China. His academic publications include over 100 books, book essays and journal articles, in German and English language. Besides, he is an accomplished writer for German and English language papers, commenting political, ethical and cultural trends. He has received numerous academic distinctions and is editor of a Sino-German book series on "Chinese Perspectives: Philosophy, Society, Politics", with ibidem (Germany) and Social Sciences Academic Press (China).
His research interests are Philosophical Ethics, Chinese Culture, Global Health, Cross-cultural Technology Assessment, Political Philosophy, Hermeneutics, Anthropology and Aesthetics.
Email: oledoering@hunnu.edu.cn